Automation Technology
For Cost Savings
Paperless mobile systems from the field to the office
Learn More
Great Applications, Efficiently Automated and Attractive!
Online tools, software applications in English and Spanish. Lean processes with a focus on creating value for your business.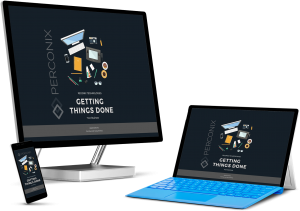 Customer
Quality Services
Our commitment is to provide not only great service but exceptional customer experience. We are passionate and take pride in getting things done to make you a long term satisfied customer. We offer support and maintenance services with a guarantee. Complimentary support warranty service is included in our maintenance agreement. If a product or application breaks we replace it at our expense.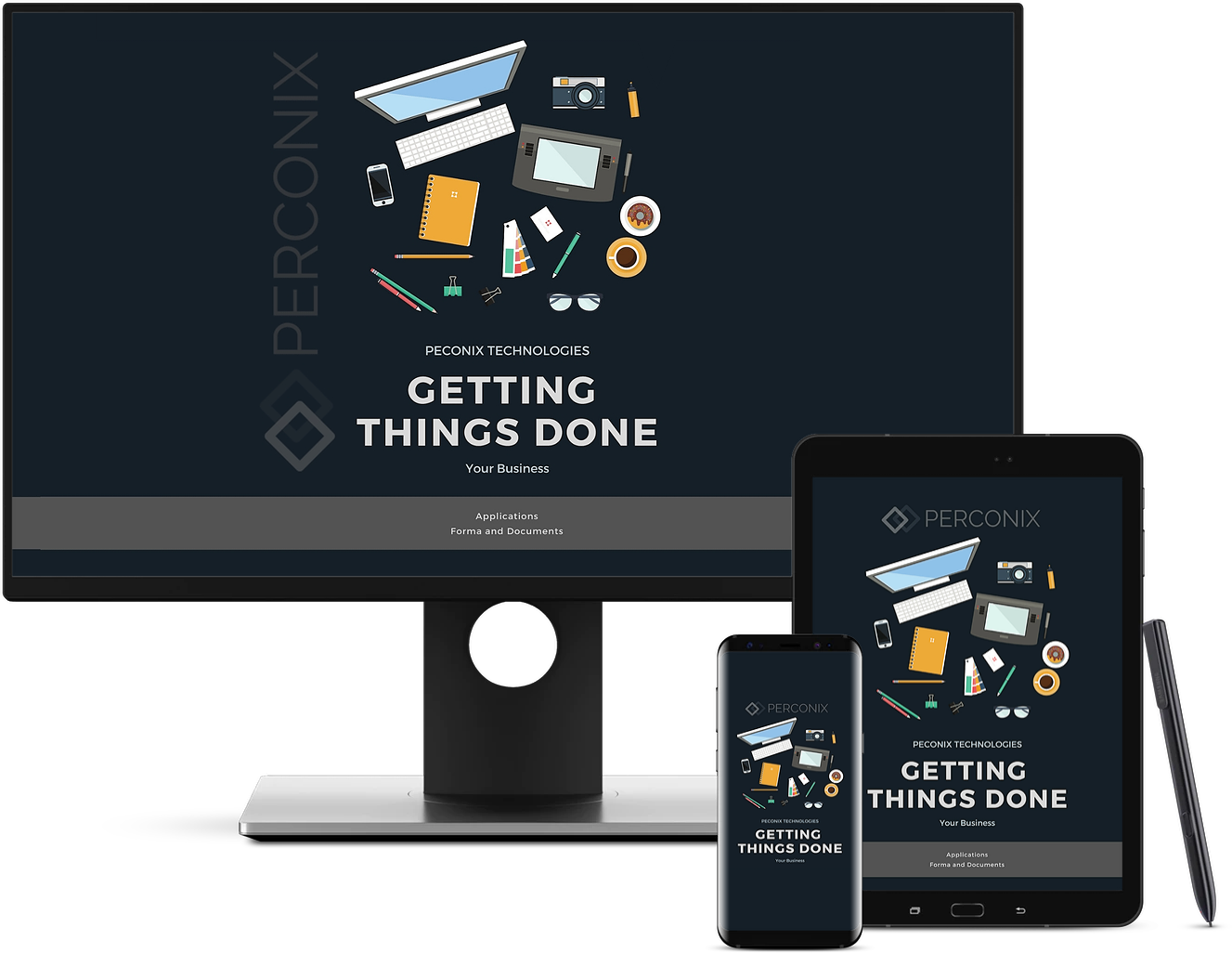 Cloud Storage
Secure cloud infrastructure hosting for your apps and files. Reduce your IT overhead. AWS and Microsoft Azure. Managed Solutions. Hybrid  environment to support your your needs. Managed workloads and performance delivery.

AutoDoc Forms
AutoDoc forms is a smart mobile automated solution to replace physical paper with digital files. This digital transformation will substantially reduce the cost related to doing work with physical paper.

Branding and Designs
Professional design for all your online products. Layout designs for website, apps, capability statements, presentations, social media, online business card, creative commercials. We make your brand look attractive and beautiful.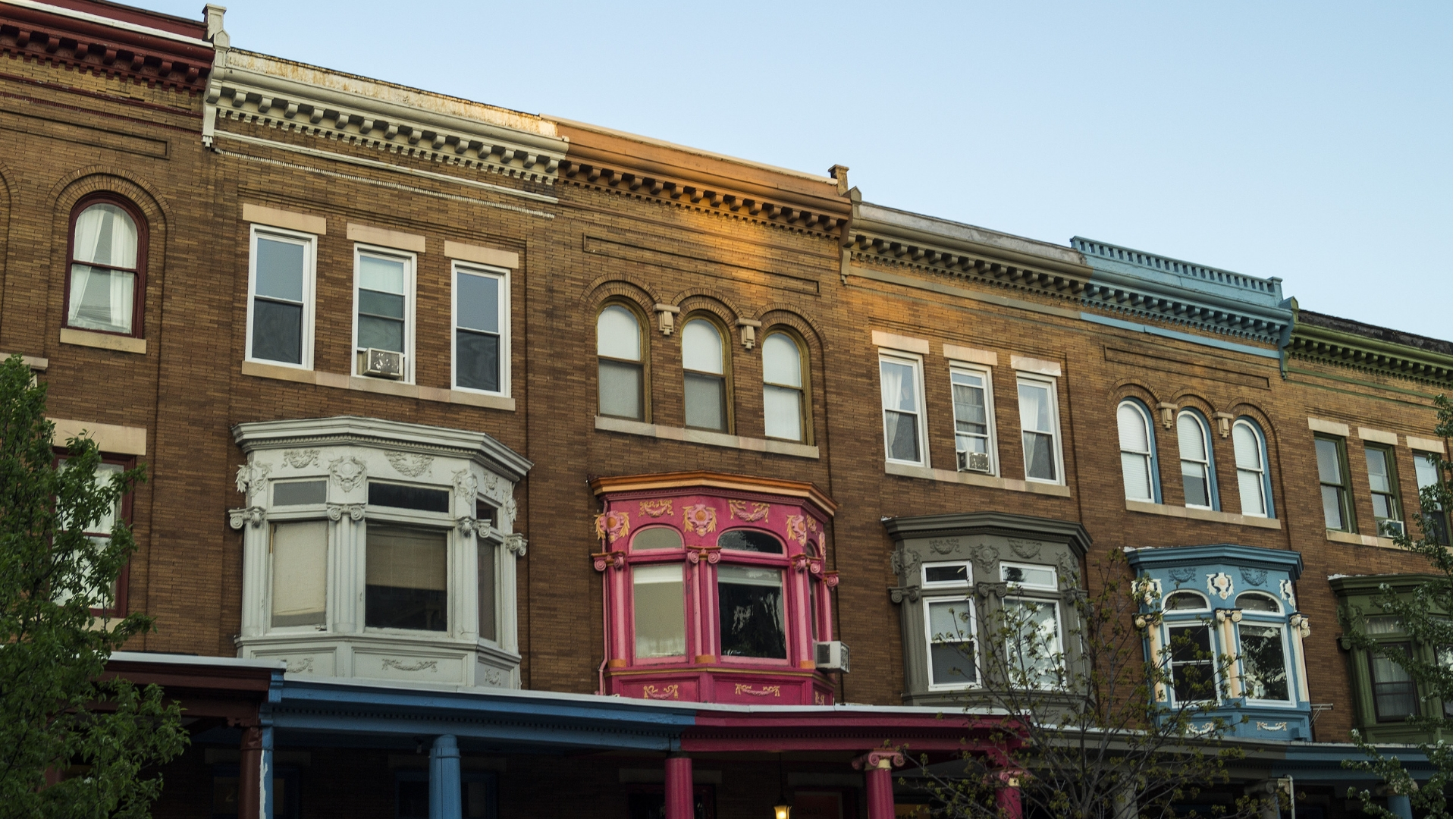 What's' New: Perconix to release new cleaner city mobile app.
We Help Manage Your Digital Needs So You Can Focus On Your Business
Low-code development platform to create your entire application and easily integrate with existing systems. Add when you need it. Building and managing fast, scalable and intelligent applications for business, community and government.
Get Started Benefits of a Perconix Solution
Our extensive technology experience position us well to provide resources that help build collaboration and interaction with government, business and communities.
Knowledge generating marketing materials to brand your business. We plan around your requirements needs. We have the experience to make your needs or ideas a reality.
Helping you get off the ground with technology for new or to enhance existing business.
Office
10045 Baltimore National Pike, A7 PMB 1102
Ellicott City, MD, 21042
Hours
M-F: 9am – 5pm
S-S: Closed