Perconix Technologies is a IT consulting service provider for web and mobile sites.
We are experts at building creative web sites. We build your site on the cloud using Microsoft Azure or AWS but depending on the project we can build your site on a hosting plan. We also can build your site on premise with active directory capabilities. We beat the competition because our maintenance plans come with a guarantee, if it breaks we fix it at our expense.
We replace paper-based forms with electronic to reduce the cost of physical paper storage. Our forms are able to generated PDF compliance forms based on your require design.
We design attractive layouts and recognizable branding identity for your customer.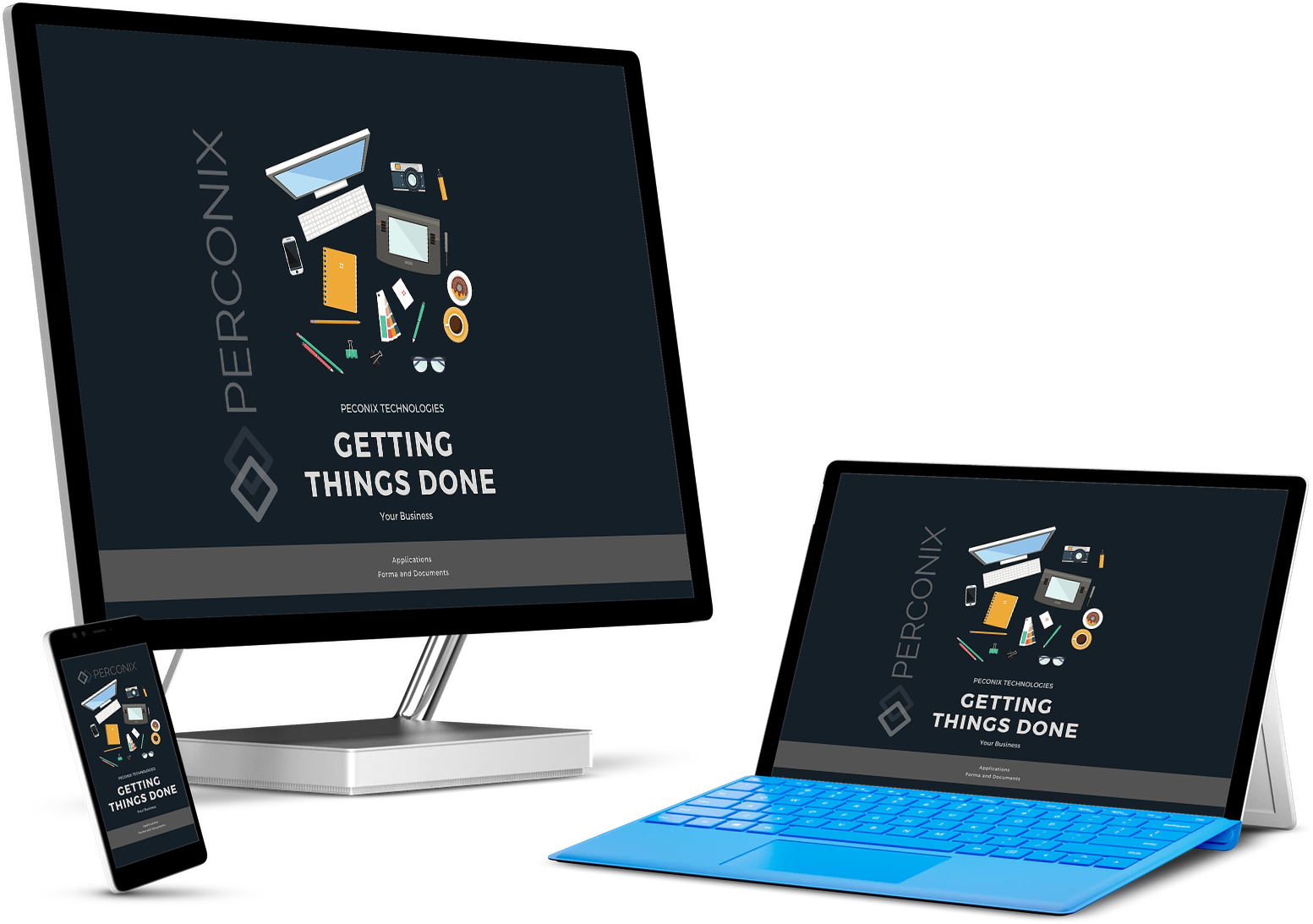 Our extensive technology experience position us well to provide resources that help build collaboration and interaction with government, business and communities. A focus on quality customer service for a long-lasting relationship.