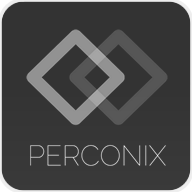 Web-Based Solutions
Automation – We improve the workflow operation of your business by automating tasks and auto populating data.
AI – We use artificial intelligence in our development to serve up the right information to users and free up your staff.
Field Service Dispatching  – It allows you to replace physical paper with digital forms to speed up job process.
North American Industrial Classification System (NAICS) Codes
519130 – Internet Publishing and Broadcasting and Web Search Portals
541430 – Graphic Design Services
541511 – Custom Computer Programming Services
541512 – Computer Systems Design Services
541513 – Computer Facilities Management Services
541519 – Other Computer Related Services
541611 – Administrative Management and General Management Consulting Services
541618 – Other Consulting
541930 – Translation and Interpretation Services
611420 – Computer Training
518210/514210 – Data Processing, Hosting, and Related Services